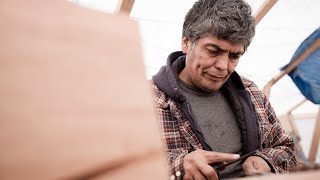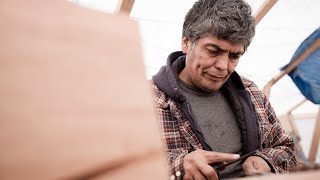 FNP's Partner is in a Film
My partner in Farend Natural Products (FNP - we make Bud Rub), Charles Joseph, is in an upcoming film about him. Here is a trailer for it....
Last week both the owners of Farend Natural Products were in Montreal to raise a totem pole in front of the Montreal Museum of Fine Art. ...